The Largest Independent Factory-Built Housing Retailer in the U.S.
Provide True Affordable Housing and Beat Site-Built Prices by 50%
Average wholesale cost to builders approx. $50/sq ft
Features
• Sold as real property marketed on MLS by realtors
• Average delivery time within 60 days
• Almost no sub-contractors needed
• Home delivered 95% complete
• Appliances, tape & texture walls, wood cabinet doors included
• Homes can have garages or carports added on-site
• Multiple floor plans – can be customized
Get Started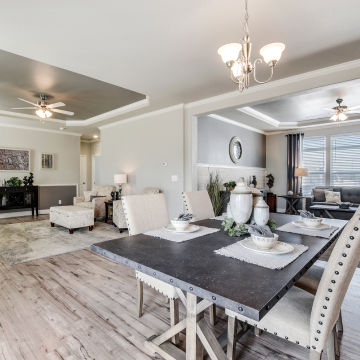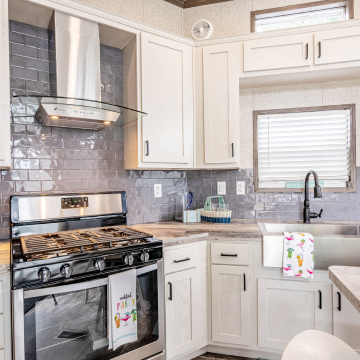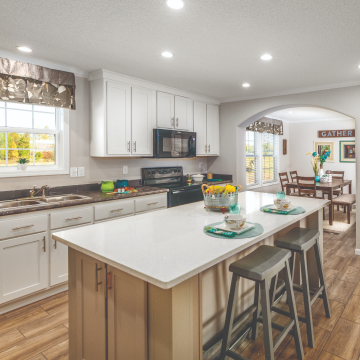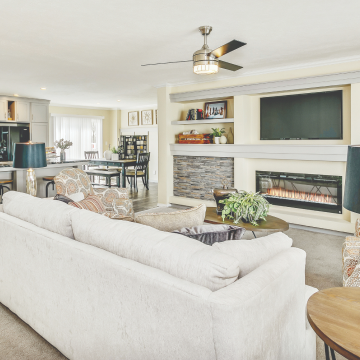 Now Available to Residential Contractors & Developers
Wholesale Manufactured Homes Also Potential as High-Return Rental Properties
• Huge Profit Potential
• Expand Your Business
• Easier Than Flipping Homes
• Customization Available
Contact Us
Contact Us Today!
Pat Timpani
Business Development Manager
602-600-6372
3135 S. Price Road, Suite 113
Chandler, Arizona 85248
Add Contact
Get Started